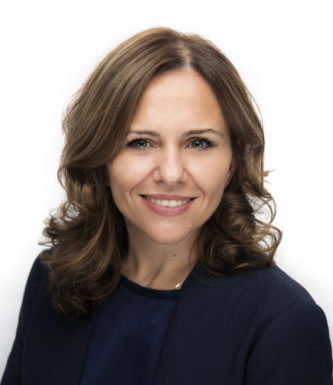 Dr Valentina Faia
Specialist Psychiatrist
"I've always being fascinated by the complexity of the mind-body interaction and, being a Psychiatrist and a Psychotherapist, I always have in mind that caring for wellness means caring for balance"
I have been passionate about and loved my profession from the very beginning of my 15 years of experience. It enables me to establish such a deep connection with every single client in a genuine and meaningful way.
I have always been deeply engaged by the unique and truly incomparable experience of accessing the psyche and inner world of my clients. I view each session and consultation as a privileged journey. I used to work in a Psychiatric Ward of a General Hospital while running my private practice and giving Lectures to younger colleagues. Working across many different clinical settings I gained an ever growing expertise in managing complicated cases.
My aim remains always to help my clients to restore their body-mind balance, giving effective medications and combining medications and psychotherapy psychodynamically oriented when required.
Expertise
Schizophrenia Spectrum
Obesity

Eating Disorders

Bipolar  and Depressive Disorder

Anxiety Disorders in Adults and Adolescents

Dissociative and Trauma-related and Stressor-related Disorders

Personality disorders

Disorders of the Cycle of Life in Women
Qualifications & memberships
Registered at the Italian Medical Board, Rome section, no 49958 Specialist w/ Full Registration at the U.K. General Medical Council (GMC), no 7516014 Specialist Psychiatrist – Psychotherapist
Psychodinamically Oriented Experienced (>5 years) Lecturer Psychiatric Professor DHCC (Dubai)Healthcare City Authority) Licence no MS1679-17
MD in Medicine and Surgery cum laude, 1999- Università Campus Bio-Medico, Roma, Italy
Specialization in Psychiatry cum laude, 2003- Università Cattolica Sacro Cuore, Roma, Italy

SCOPE CERTIFIED EXPERT , (World Obesity Federation), UK, 2016