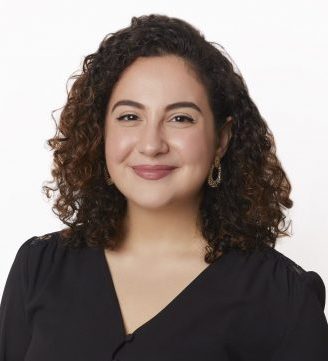 Lara Omran
Psychology Assistant
My professional values include meeting growth and healing with compassion, curiosity, and inclusivity.
In the words of Rumi: "You are not a drop in the ocean. You are the entire ocean in a drop". At the basis of my passion for psychology is the belief that one's journey towards bettering themselves is not a one-size fits all experience. By embracing the nuances and diversity of the human experience, we are not only able to provide individuals with the quality of care that they need, but also the quality of care that they deserve .
I have had the privilege of not only growing up in the multicultural hotpot that is the United Arab Emirates, but also studying and learning from equally multicultural environments such as Toronto and London (UK). I have experience working with both adult and child populations in therapeutic and research settings. One of my main areas of focus and knowledge is Health Psychology, which revolves around creating awareness of the intersectionality of our mind and body. I am an advocate for working towards attaining greater holistic health through both physical and psychological practices. I am also passionate about providing individuals with a safe space to process their grief and feel more supported through an incredibly isolating experience.
The basis of my role at The LightHouse Arabia involves integrating client needs with optimal resources in order to ensure that their quality of care is both inclusive and appropriate. I am involved in many of the community initiatives at The Lighthouse Arabia, including co-facilitating Mental Health First Aid trainings for organizations, and schools, as well as supporting The Raymee Grief Center.  From liaising directly with clients, to co-facilitating support groups, developing workshops, and providing other resources, my goal is to ensure that anyone who reaches out for help is met with the compassion and care that they deserve.
Qualifications and memberships
Honors BSc University of Toronto 
Double Major: Psychology, Cognitive Science
Minor: Buddhism Psychology and Mental Health
MSc Health Psychology, University College London
Member of the British Psychological Society