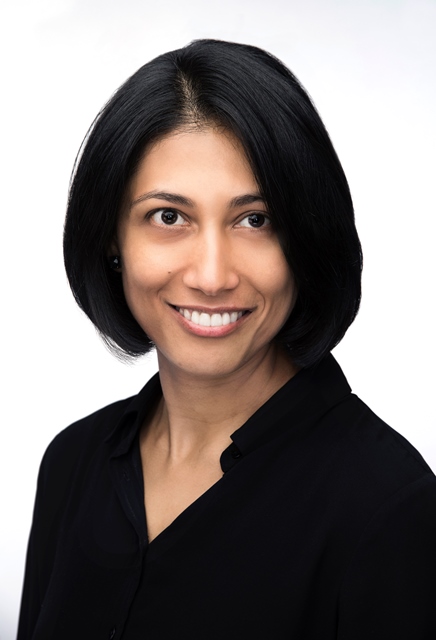 DR. OTTILIA BROWN,
PhD (South Africa)
Clinical Psychologist
"There are few things as humbling and rewarding as being given access to a client's experience and life journey. With this privilege comes an enormous responsibility to provide an integral space that facilitates exploration and growth and encourages a willingness to venture into difficult and uncomfortable places".
I primarily work with late adolescents and adults and I enjoy taking a holistic approach to treatment. For me the therapeutic journey is a collaborative one in which both client and therapist commit to the journey. I am eclectically trained and hence will tailor the therapeutic approach to the needs of the client. The basis of all I do in therapy is rooted in demonstrating genuineness, empathy, compassion, and upholding the highest standards of ethical practice. My goal is always that the client's experience in therapy will pave the way for seeking psychological assistance in the future and engender trust and confidence in the profession.
I am a registered clinical psychologist since 2002 and have worked at in- and outpatient psychiatric facilities and psychology clinics; in academia as a lecturer, clinical and research supervisor and program coordinator; and in part-time private practice. Prior to joining The LightHouse Arabia I was employed as a Principal Clinical Psychologist at a tertiary public hospital in South Africa where I managed the Clinical Psychology Department, consulted with patients from many walks of life presenting with mental health challenges and life-changing/life-threatening medical conditions, and conducted and published research. I therefore have extensive experience in the fields of clinical psychology and health psychology. I also have experience in delivering seminars and workshops on topics like grief, stress management and burnout and I am an accredited Mental Health First Aid instructor. I enjoy writing on a range of psychological topics including resilience, self-care, finding meaning, stress and burnout. I can provide therapy in English and Afrikaans.
expertise
Depression
Bipolar Disorder
Anxiety
Personality Disorder
Grief
Existential challenges such as finding meaning and purpose
Adjustment to life and developmental transitions such as divorce, career change, and life stage transitions
Adjustment to and living with chronic medical conditions
Living with life threatening illness
Adherence to and coping with psychiatric and medical treatment regimens
Lifestyle management for chronic diseases of lifestyle
Stress and coping for the busy professional with a specific interest in healthcare professionals
Training
Clinical supervision
Research
Evidence-based practice guideline development
TOOLS
Person-Centered Principles
Cognitive Behavioral Therapy
Psychodynamic-Relational Approaches
Health Psychology Theories and Models
Qualifications and memberships