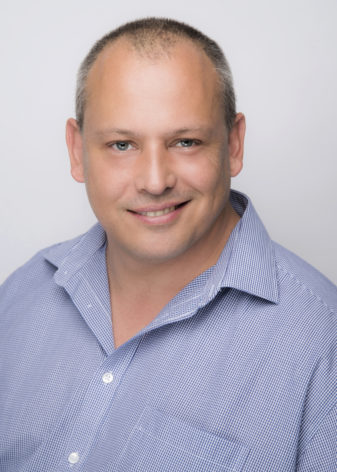 Juan Korkie,
M.A. (South Africa)
Clinical Psychologist
Rumi wrote that "the wound is the place where the light enters", which forms the centre of my focus in working with people. Whether it is an individual, couple, family, group or organisation, I see the crisis, problem and distress as an opportunity and gateway to personal and professional transformation.
Following my training in South Africa I have worked in the United States and the United Kingdom. In the last 15 years I have worked with clients of all ages using individual, couple, family and group interventions. I have worked in a number of specialised services focussing on dual-diagnosis, assertive outreach, early intervention in psychosis, deliberate self-harm and crisis intervention.
I have managed a residential treatment centre for adults with combined mental health and substance-related difficulties (USA), a crisis treatment centre for adults with at risk (UK) and a residential treatment programme for adolescents with challenging behaviour (SA). I have designed and delivered specialised training to staff from for over 40 children's homes on behavioural magagement and counselling skills in working with children and adolescents. I have also provided consultation services to a number of organisations, and presented an extensive range of experiential personal development activities.
Expertise
Therapy with individuals from different national, cultural, socio-economic and religious backgrounds
Therapy with children, adolescents and adults, making use of individual, couple, family and group approaches
Treatment of severe, complex and enduring mental health problems including psychosis, personality disorders, self-harm, suicide,etc
Specialised psychometric and neuropsychological assessments
Specialised systemic assessments and consultation with teams and organisations
Reflective practice and clinical supervision of professionals
Experiential training and development experiences
Design of specialised treatment programmes
TOOLS
Psychological & Neuropsychological Assessments
Systemic, Strategic & Structural Family Therapy
Personal Construct Psychology
Solution Focused Therapy
Expressive & Creative Therapies
Hypnotherapy
Case Consultation
Clinical Supervision
Reflective Practice
Qualifications and memberships
MA/Master of Arts (Clinical Psychology), University of South Africa
Certificate (Solutions Focused Practice), BRIEF
Postgraduate Certificate in Business Administration, Open University Business School
Certificate (Counselling), University of South Africa
BA (Honors)(Psychology), University of South Africa
BA, University of Pretoria
Health Professions Council of South Africa | Clinical Psychologist (Independent Practice)
British Psychological Society | Chartered Psychologist (CPsychol)
British Psychological Society | Associate Fellow (ASFBPsS)
Dubai Health Authority | Clinical Psychologist