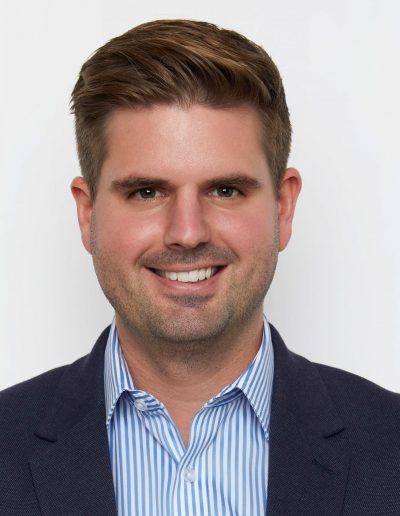 DR. ROBERT CHANDLER,
DClinPsy (UK)
Clinical Psychologist
"Distress, anxiety and adverse life events are all part of being human. Psychological work is about allowing people and families to live fulfilled and meaningful lives, without being held down by distress, disability, or by what has happened to them."
I have 14 years of experience working clinically in the UK, where I was born and educated. Following the completion of my doctoral training at the University of Bath (UK), I have worked in a number of NHS and private sector settings. I have worked with adults and young people with complex needs across the full spectrum of mental health difficulties as a frontline clinician and also in clinical leadership and research roles.  
Since moving to the UAE, a good deal of my work has included working with people with common mental health difficulties, including anxiety, depression, difficulties relating to others, issues relating to adverse childhood experiences, and adjustment to difficult life events. My background prior to this included work in settings with people with Neurodevelopmental Disorders (Autism Spectrum Disorder, Intellectual Disabilities and ADHD) and Forensic settings. I have extensive experience working with and providing consultation to parents, teachers, care teams and organisations.

Life can be tough; for ourselves, our families and the wider systems around us. My role is to meet clients where they are; to work towards their goals, even if these goals might not seem initially clear. This can be achieved in a number of ways; perhaps through individual therapy, in a safe, contained space in which to explore those parts of a client's distress that are holding them back from living the kind of life they want. Alternatively, support might take the form of an assessment and diagnosis of a loved one (e.g., child) to help parents and educators better understand the young person. Whatever the mode of assessment or intervention, clients can be assured of a curious, relaxed and nurturing environment.