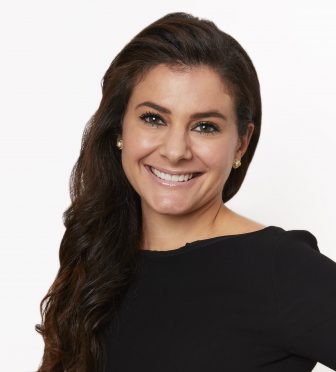 CHRISTINE KRITZAS,
M.A. (South Africa)
Psychologist
Education Director
"I enjoy working with individuals from all walks of life, and I strive to create an environment where people feel free to express themselves and explore possibilities".
I am committed to exploring and developing every person's individuality and unique potential in a collaborative therapeutic relationship. I treat every intervention in a holistic manner whereby I adapt my approach to accommodate the needs of the individual who is seeking professional help. I am informed by systemic, narrative and cognitive-behavioural therapies and I hold the belief that the correct choice of treatment modality for each individual is essential to ensure a good response to the intervention.
Prior to joining The LightHouse in 2016, I was a practicing psychologist in South Africa for 8 years where I worked extensively with children and families in distress. During that time, I created and developed a board game which aims at facilitating emotional expression in children. Smart Heart Board Game ® is manufactured in South Africa and distributed internationally (www.smartheartboardgame.com).
expertise
Adult & Adolescent Psychotherapy
Child Emotional & Scholastic Assessments
Play Therapy
Mediation: Divorce Mediation, Drawing up parenting plans, Care & Contact Mediation and Post-Divorce Mediation
Family Therapy
Depression
Anxiety
Adjustment
Assertiveness Training
Social Skills Training
Input and support for parents facing challenges in parenting their children
Parenting Workshops
TOOLS
Narrative therapy
Non-directive Play Therapy
Psycho-educational Assessments
Parenting Workshops
Creator and developer of a children's board game facilitating emotional expression (www.smartheartboardgame.com)
Qualifications and memberships
M.A. of Counselling Psychology (UFS – South Africa)
B.Psych. (UFS – South Africa)
Registered Member of the Health Professions Council of South Africa (HPCSA)
FAMAC Accredited Mediator