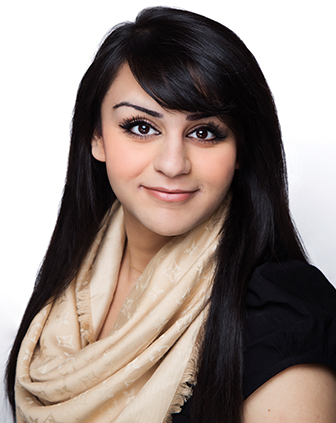 Farah Dahabi,
LCSW (USA)
Social Worker
Mental Health First Aid Director
"I am committed to guiding your journey towards healing and reaching your individual potential using self-awareness, compassion, and expert clinical skills."
I am a US-trained psychologist with extensive experience working with individuals suffering from grief and loss, trauma, illness adjustment, disability, caregiver burnout, and major depression.
I was driven to become a clinical social counsellor by an early fascination with human experiences of thought and emotion. During my studies, I worked with juvenile delinquent girls, providing individual and group treatment for self-esteem and self-harming issues. Moving forward, I spent time researching the effects of social exclusion and depression amongst Muslim adults.
I have also worked in collaboration with national healthcare quality improvement organisations in the US towards implementing programmes that better meet the needs of individuals with psychiatric problems; this has included educating other healthcare professionals on best practices surrounding clinical services.
I believe that it takes great strength to seek support for any psychological or emotional issue – and I have tremendous respect for anyone who has the strength to do so.
expertise
Adjustment
Adult disorders
Ageing
Anxiety
Bereavement and grief
Caregiver burnout
Chronic pain
Coping skills
Couples therapy
Depression
Disability & degenerative disease
End-of-life care
Family therapy
Mood disorders
Personality disorders
Self-harming
Self-image and self-esteem issues
Trauma-related disorders
TOOLS
Group counselling
Individual therapy
Workshops
Seminars
Qualifications and memberships
BA in Psychology, University of Michigan, US
MA in Clinical Social Work, University of Michigan, US
Specialist in Ageing, University of Michigan, US
Vivian A. James Curtis Scholarship for outstanding academic achievement