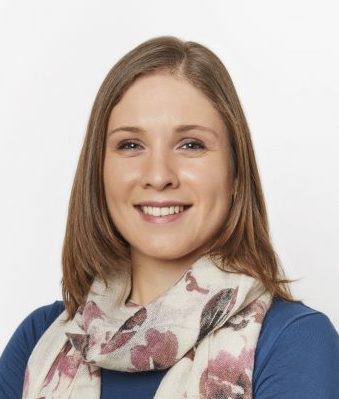 Ronette Anna Zaaiman,
MSc. Clin Psych (South Africa)
Clinical Psychologist
"I believe psychotherapy's aim is to help you explore the complexities of your internal world and to gain understanding of and find relief from troubling feelings, thoughts, behaviours and relational difficulties."
I am a qualified and registered Clinical Psychologist with experience in offering clinical services and training in clinics, private practice, hospital and tertiary academic contexts in South Africa.
I provide short- and long-term individual psychotherapy for adults and adolescents (14 years and older) as well as parent infant psychotherapy. I work from a psychodynamic perspective, but also offer dialectical behavioural therapy (DBT) and person-centred approaches.
I am interested in the intricate ways that our early-life relationships and experiences influence our view and experience of ourselves, others and the world. Painful feelings and problems are part of being alive. Psychotherapy aims to address the pain, grief and growth that result from problems and the search for solutions. I consider each client's unique circumstances and individual needs and adapt my method accordingly.
expertise
Grief and loss
Trauma and Post Traumatic Stress Disorder
Emotional, physical and sexual abuse
Anxiety disorders
Depression and other mood disorders
Adjusting to stressful life events or transitions
Relationship difficulties
Family relational problems
Bonding difficulties between parents and their babies (one or both parents) and their baby (0-24 months) are seen together
Post-partum depression
Parenting difficulties
Coping with physical health problems, such as chronic illness
Difficulties around one's sense of self and purpose
Personal growth
TOOLS
Individual Psychotherapy for adults and adolescents
Parent-Infant Psychotherapy
Psychodynamic Psychotherapy
Dialectical Behavioural Therapy (DBT)
Person Centred Therapy
Qualifications and memberships
Dubai Health Authority (DHA)
M.Sc. Clinical Psychology (cum laude), North West University, South Africa
Health Professions Council of South Africa (HPCSA)
Gauteng Association for Infant Mental Health, South Africa (GAIMH-SA)